There is plenty to do
At Bellingen Riverside Cottages you set the pace. Be as active or as relaxed as you like.
Each Cottage has a small library of thrillers and mystery books for those looking for a quiet weekend behind a book. Bird lovers will be delighted by the local bird life – over 200 species have been eyed in and around Bellingen Riverside Cottages. The Cottages are a stone's throw from the Bellinger River which offers swimming, and canoes and kayaks (pictured below) are on hand for those interested in a gentle paddle.
The Bellinger Valley is home to many natural attractions, music festivals and outdoor activities. Each year the Valley is home to the Global Carnival (world music festival), Bellingen Readers and Writers Festival, Camp Creative (art workshops) and The Jazz Festival.
Bellingen is surrounded by seven National Parks and vast tracts of State Forest. People travel from all over the world to visit the World Heritage Dorrigo National Park with its Skywalk and Walk with the Birds attractions.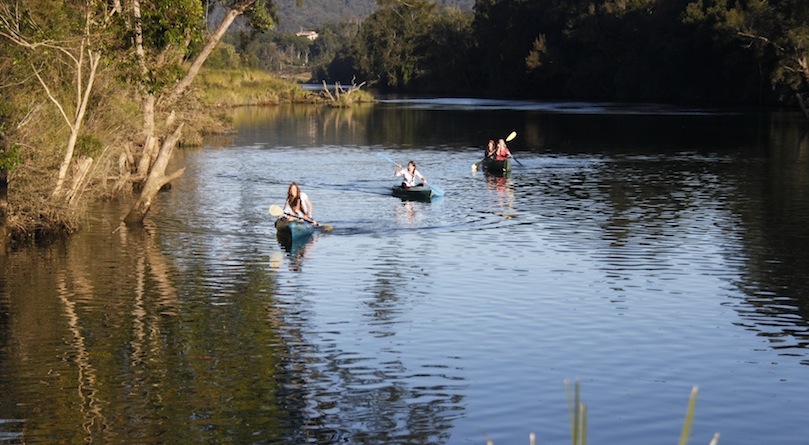 kayaking
use one of the kayaks provided and paddle into Bellingen (15-20 min) or cruise down the river, plenty of options
Swim or Fish
 in the Bellinger River or Never Never River, surf, go fishing or just walk on any one of a dozen nearby, unspoiled beaches (just 15 kms from Bellingen)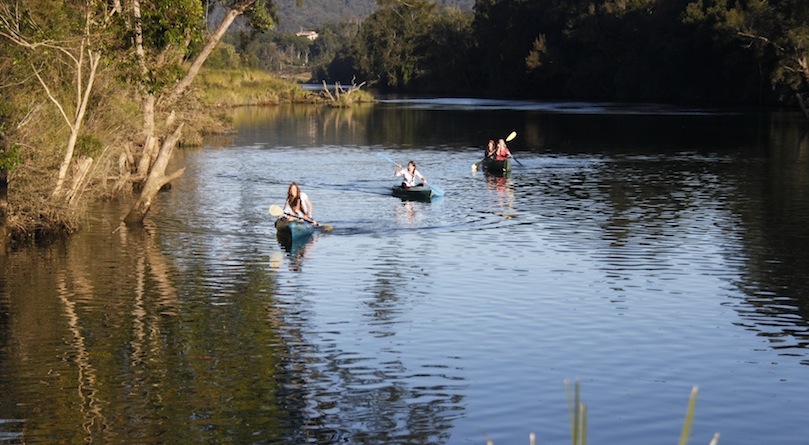 Use our Gym
or hire Marg for a personal training session. Our gym is well equipped with a bike, rower, three station weights machine, boxing bag, focus pads, free weights,  dumbells and pump bars. Great open space.
Marg has been a personal trainer for nineteen years and does classes as well as one on one if you are wanting to keep up your fitness regime whilst on holidays.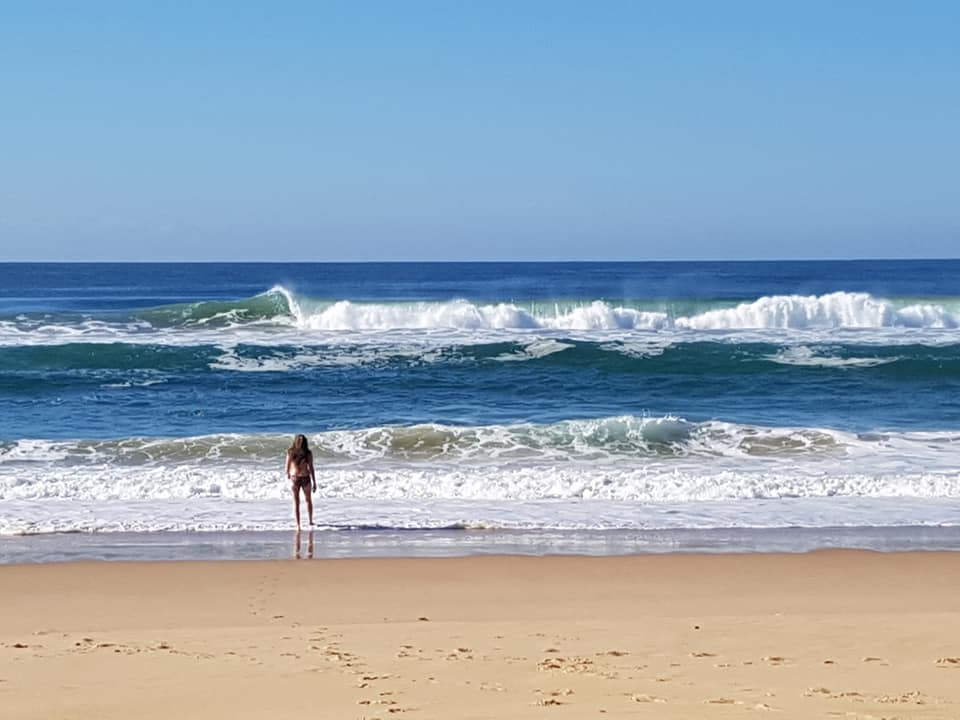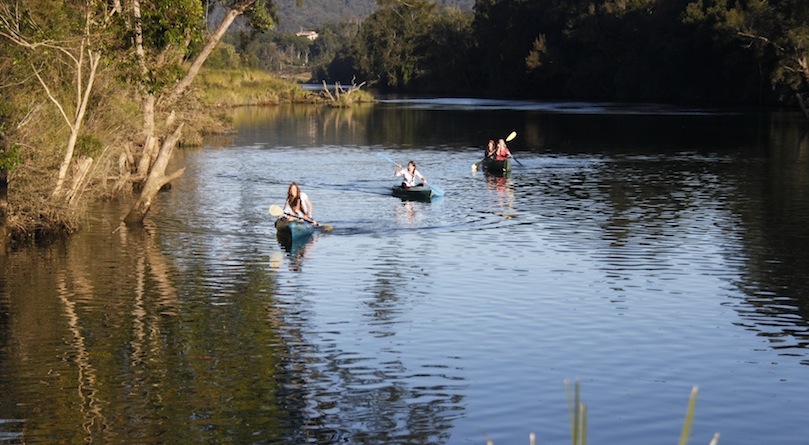 Games 
use our tennis table at the gym anytime or our endless sports equipment. There's lots of room plus our tennis court
We have so much to offer!