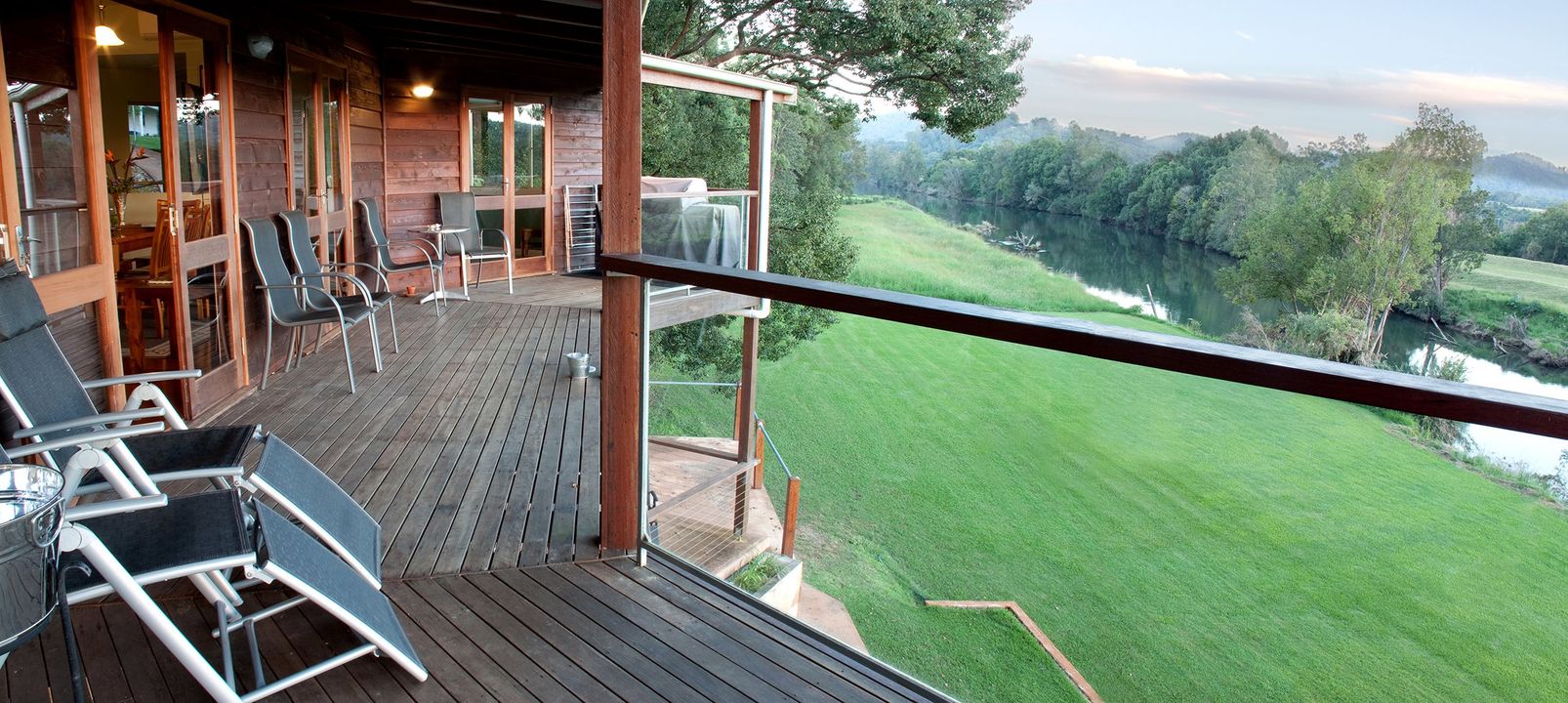 85210717_2413117725572363_7937196337211113472_o[1]
Bellingen Riverside Cottages
Tranquil Secluded Gateway
Our Cottages
Bellingen Riverside Cottages offers four exclusive self contained cottages in Bellingen. We are situated on the banks of the Bellinger River, 2km from Bellingen, in the clean, country setting of the Bellinger Valley. You are warmly invited to join us for that special, self-paced holiday you have been promising yourself.

Activities
At Bellingen Riverside Cottages you set the pace. Be as active or as relaxed as you like.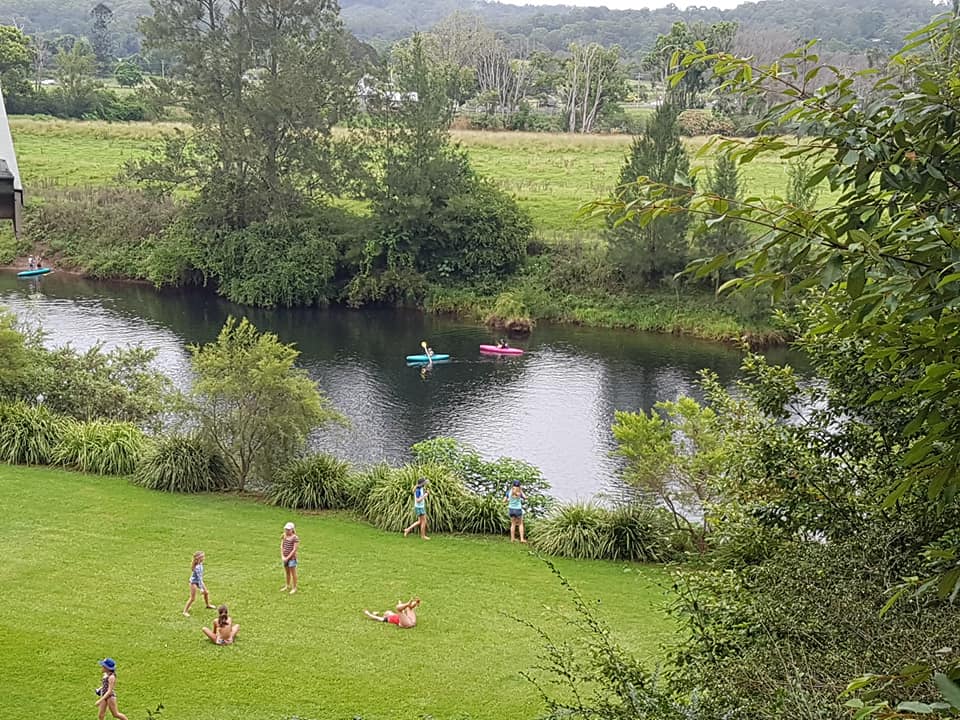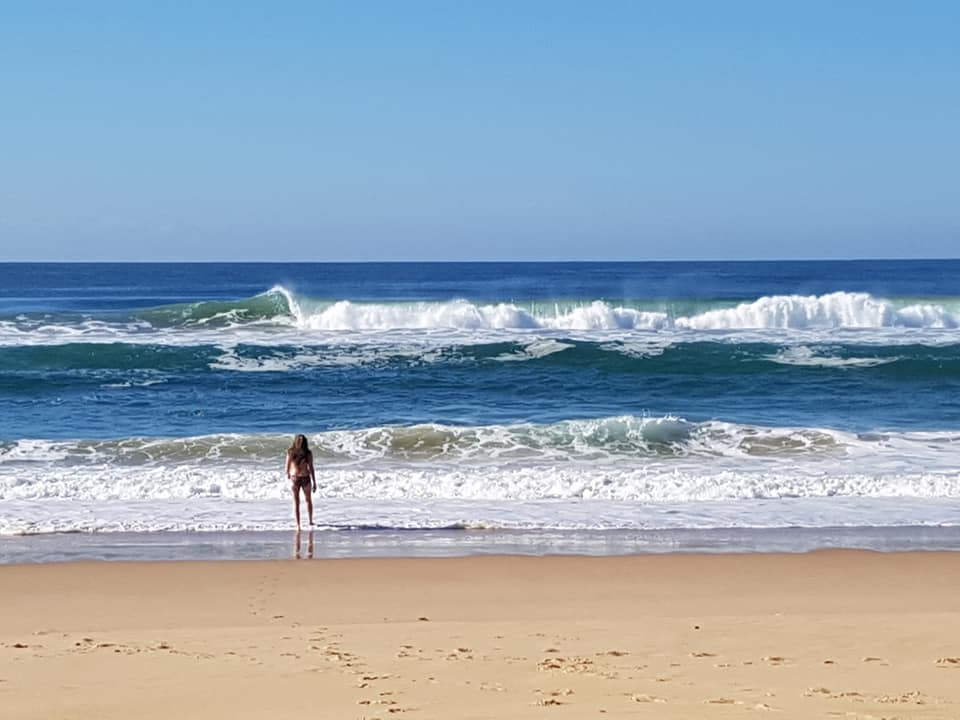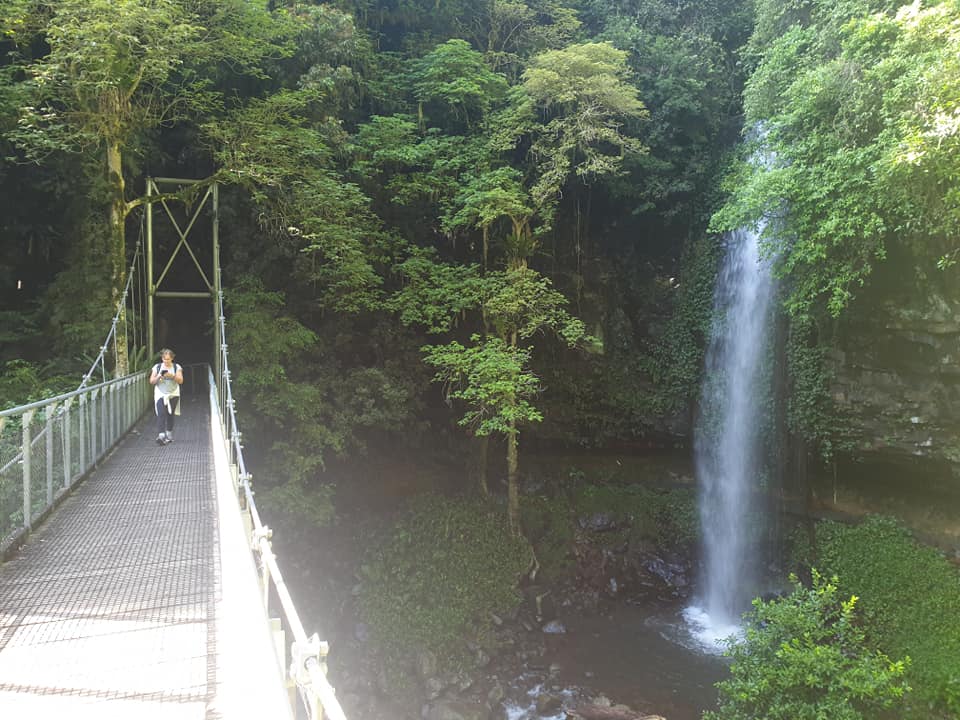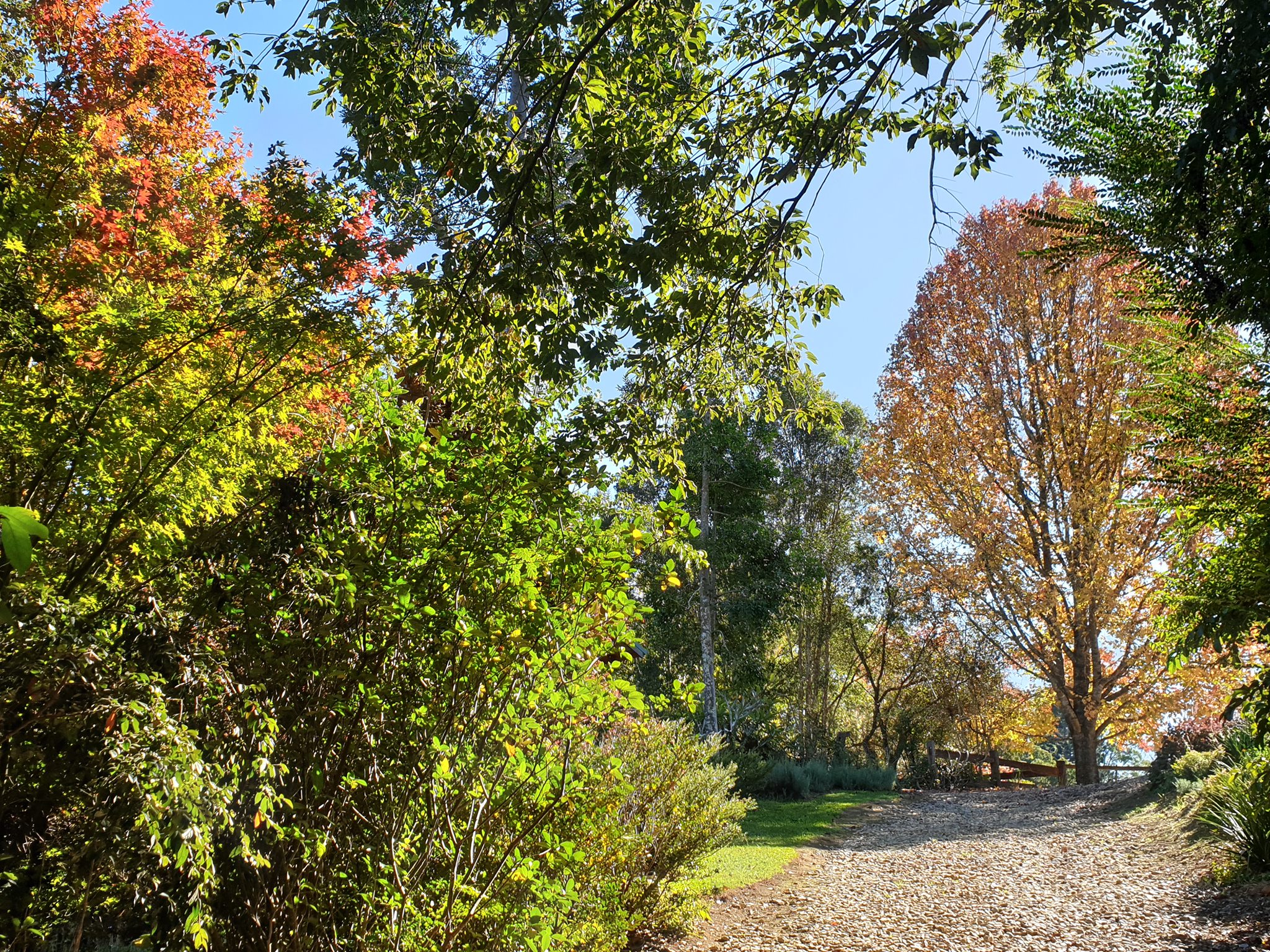 Bellingen is surrounded by seven National Parks and vast tracts of State Forest. People travel from all over the world to visit the World Heritage Dorrigo National Park

What our Guests have to say
It was divine
If we could give Riverside Cottages more than 5 stars, we would. We stayed in Cottage 1, which was divine – it had a gorgeous main bedroom, kitchenette, dining table, bunk beds, TV, lounge. It had everything we needed, and was beautifully decorated, comfortable and clean.
Chocolate Rocks
Wonderful, peaceful cabins
Wonderful, peaceful cabins with friendly hosts. Lots of bird life to observe, including black cockatoos.
Damien Ong
The cottages are gorgeous
Such a wonderful place to relax and unwind. The cottages are gorgeous with beautiful views of the Bellingen river. Marg and John are so friendly, helpful and responsive. Would 100% recommend!
Bonnie Smith